As a business owner, it's your responsibility to ensure that every aspect of your business and property is safeguarded. This includes employees, inventory, customers, and the building itself. Whether your business is big or small, it has to be protected. The best way of doing so is by installing a video surveillance system on your premises. Experts believe that around 67% of burglaries that take place in businesses can be avoided by installing real-time security measures such as CCTV monitoring. In this blog, we'll go over the top reasons why your business needs video surveillance and why it's an integral part of any business.
Video Surveillance Deters Crime
One of the prime benefits of installing video surveillance systems is the simple fact that they help deter crime. Potential criminals will halt at the sight of cameras. They'll see how you have taken the extra steps to protect your business, making them give it more thought. Typical burglars and vandals are opportunists, meaning that they'll take action if the target is easy. They will most likely not engage when knowing that you have the opportunity to catch them in the act. According to retail industry studies, the average small business loses $50,000 per year due to break-ins. Don't leave your assets, employees, or customers at risk. Surveillance cameras make a huge difference in the overall security of your business.
Real-Time Video Surveillance
A great feature of video surveillance systems is the availability of real-time footage at all times. Back in the day, commercial video surveillance systems required hiring a person to keep an extra eye on all the real-time footage on the premises. However, with today's technological advancements, you can easily monitor the cameras from a remote computer, mobile phone, or tablet. You can even get notifications when activity is sensed in certain areas so that you can immediately check out what's going on in real-time and take immediate action.
Useful Criminal Evidence
Surveillance camera footage serves as a vital piece of evidence for when a crime is committed either in or near your business's premises. Not only is it useful for helping figure out who the perpetrator is, but it'll come in handy in the court. In the majority of cases, judges make decisions based solely on surveillance camera footage. Not only is it beneficial for your business, employees, customers, and property, but also the community.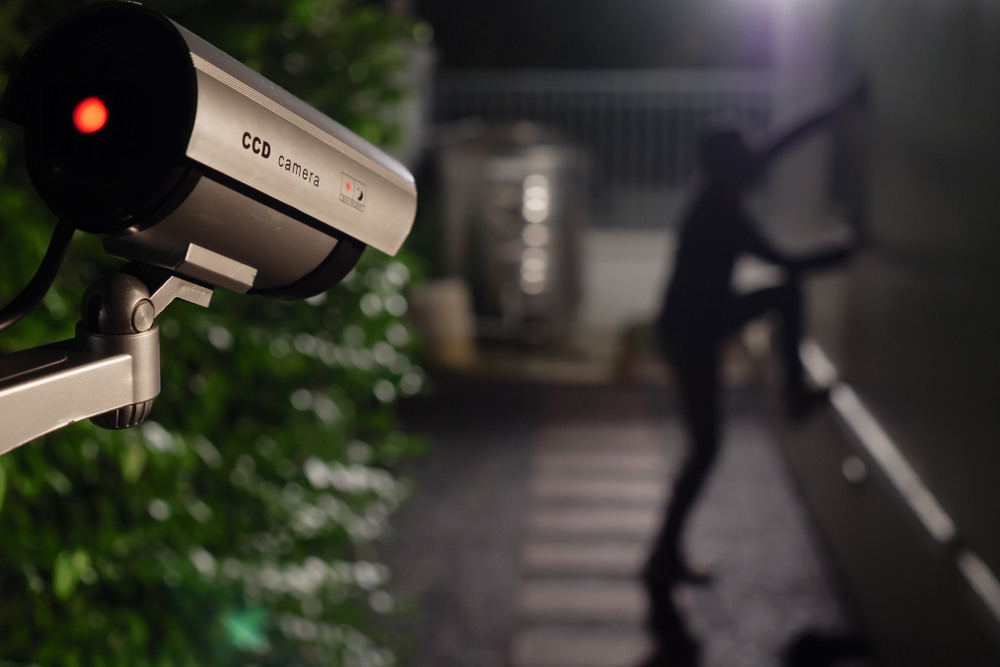 Video Surveillance May Reduce Your Insurance Premium
When insurance companies evaluate a business's risks, they look for positives that'll enable them to reduce the cost or frequency of loss. These positives might range from a well-planned safety program to non-slip floors to having a video surveillance system. They're basically looking for factors of elements you have that will prevent losses and protect your employees and customers. All in all, businesses with surveillance camera systems get significantly lower insurance premiums than businesses without them.
By protecting your employees, customers, and business with an effective video surveillance system, you are improving the overall operation, safety, efficiency, and profitability of your business. They also give you, the owner, greater peace of mind knowing that your business is being monitored and protected. At Smart Shield Systems, we offer reliable security, automation, and CCTV hard-wired cameras for businesses of ANY SIZE. From storefronts to entire office buildings, we can secure your business against unauthorized access with Smarter Access Control. Give us a call at (844) 432-0018, or click here to get in touch!