Video Monitoring
Now it's easy to check up on the kids, your pets and valuables, and see what's actually happening in the event of an alarm.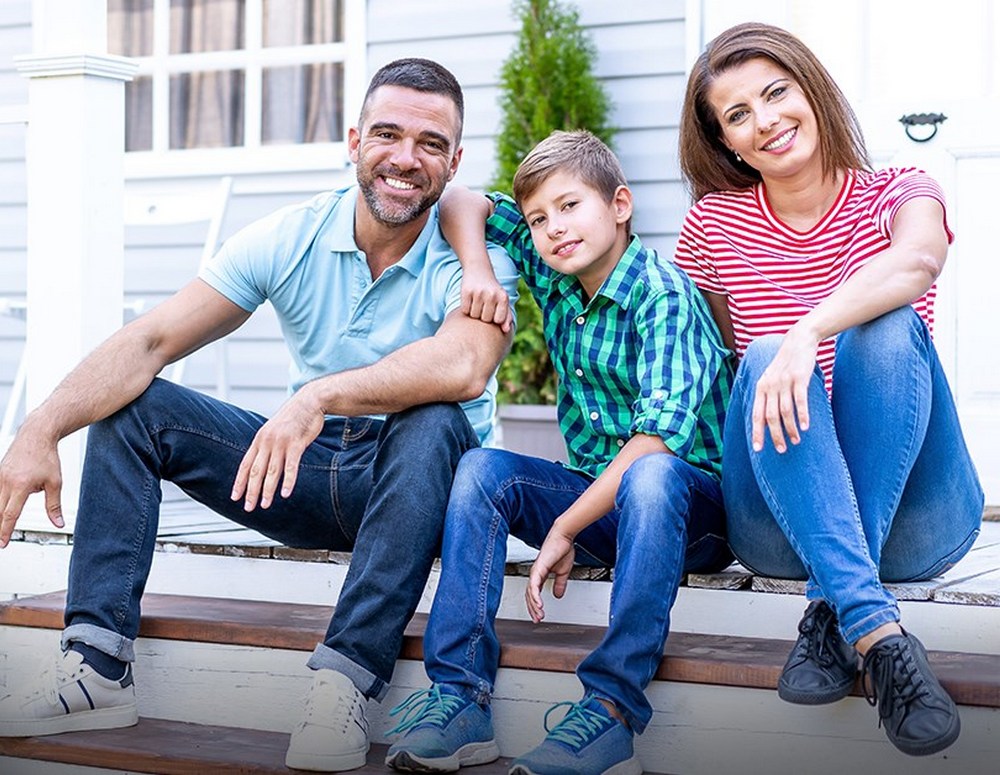 Surveillance System in San Diego
Our mission is to help our San Diego neighbors to secure their commercial and residential properties by utilizing the very best in security equipment. We work to help you prevent incidents, establish control, and provide accountability, and there are situations in which only top-notch video surveillance systems will fulfill your security needs.