We bring you the best possible solutions for your home.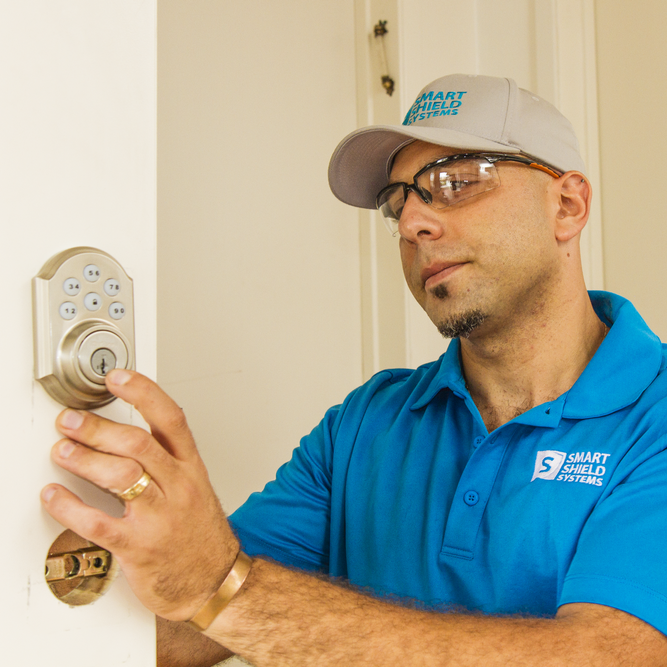 ON-DEMAND VIEWS.
Peek-in to see what's happening at any time, right from your phone.
PET IMMUNE DETECTION.
Our image sensor utilizes sensitive motion detection to monitor any activity while staying immune to pets.
EASY INSTALLATION.
The image sensor is battery operated and completely wireless so you can place it anywhere.