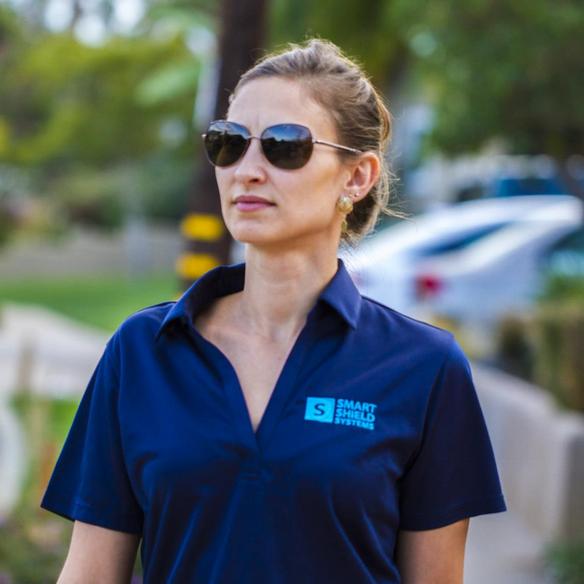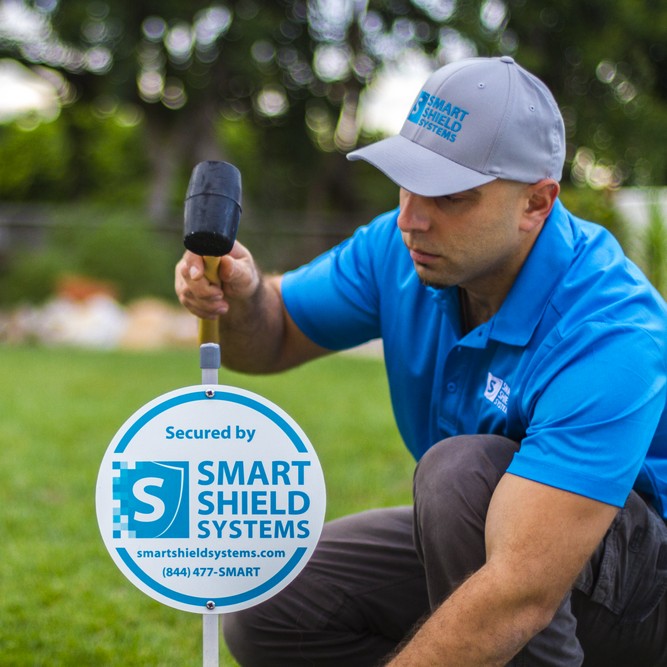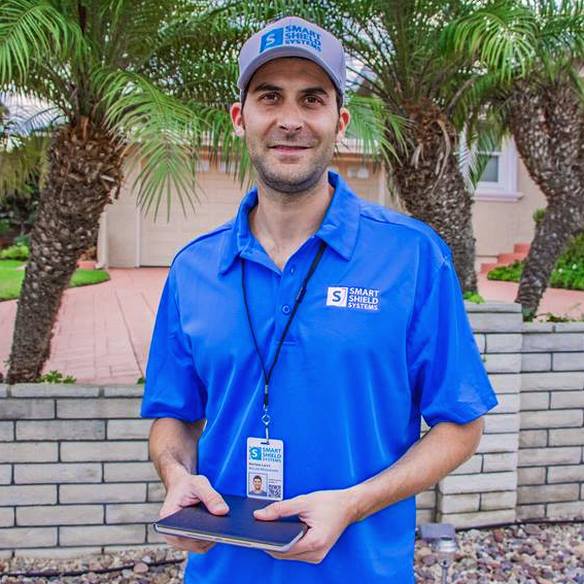 to make security accessible from anywhere and affordable to all, and thereby create safer communities.
Getting Started.
Speak with a member of our team to learn more about turning your house into your personalized smart home and joining the Smart Shield Systems community.
Our Philosophy

What if, every day, we did something as simple as make someone smile? Beyond securing people's homes with our state-of-the-art, customizable equipment, we believe in small acts of kindness fostering safe communities. Every good deed makes a community safer, more positive, and, therefore, stronger.

Pay It Forward

Our surroundings influence and affect us as much as we influence and affect them; even a small act of kindness is powerful within a community. The Pay It Forward initiative is one manifestation of this belief. Strangers become familiar faces, and a block of houses becomes a neighborhood.
Our Offices.
Four convenient locations throughout Southern California