Having the ability to keep an eye on your property while you're away can remove a heavy load of weight off your shoulders. Peace of mind knowing that your family and property are safe is something beyond price. While you may not be fully conscious, not knowing how your house is while you're away is a big concern for most homeowners. In fact, studies show that when it comes to crimes, 35% of homeowners' biggest concern is their property being burglarized while they're away. The simple fact of having a security camera can make a load of a difference! If you're looking for an optimum solution to upgrade your existing camera to act as more than a video doorbell – then keep on reading! This blog will cover how to use your home security camera and how it could replace a video doorbell.
How Do Home Security Cameras Work?
One in every five homes in the U.S. has a home security camera system installed. This makes them the most popular smart home device currently on the market. However, these do more than just provide your home with enhanced security. They also allow you to check on the kids when they arrive from school or make sure your appliances are off if you're unsure if you left something on. These little perks can eliminate small anxieties from your daily life and enable you to focus on other important matters.
Home Security Cameras Can Replace Video Doorbells
As we all know, video doorbells have been growing in popularity over the last few years. They have a camera and send you notifications whenever motion is detected near your entrance. They're great for security and convenience purposes. While video doorbells are great, did you know that home security cameras can perform the same task? All security cameras feature a built-in speaker and microphone that allows you to converse with anyone in the camera's view. Home security cameras also store footage recorded so that you can review it later. This is handy if you missed a notification or want to see what's going on outside of your home.
Home Security Camera System Perks
There is one element that differentiates the efficiency of a video doorbell and a home security camera system, and that's its position. Unlike video doorbells, a security camera is mounted higher than a video doorbell. This captures a broader area and lets you see the full view of the circumstances when someone arrives at your doorstep. These cameras also give you the choice to monitor more than just your entrance. They can also monitor places such as:
Side entrances
Perimeters
Driveways
Backyard
Streets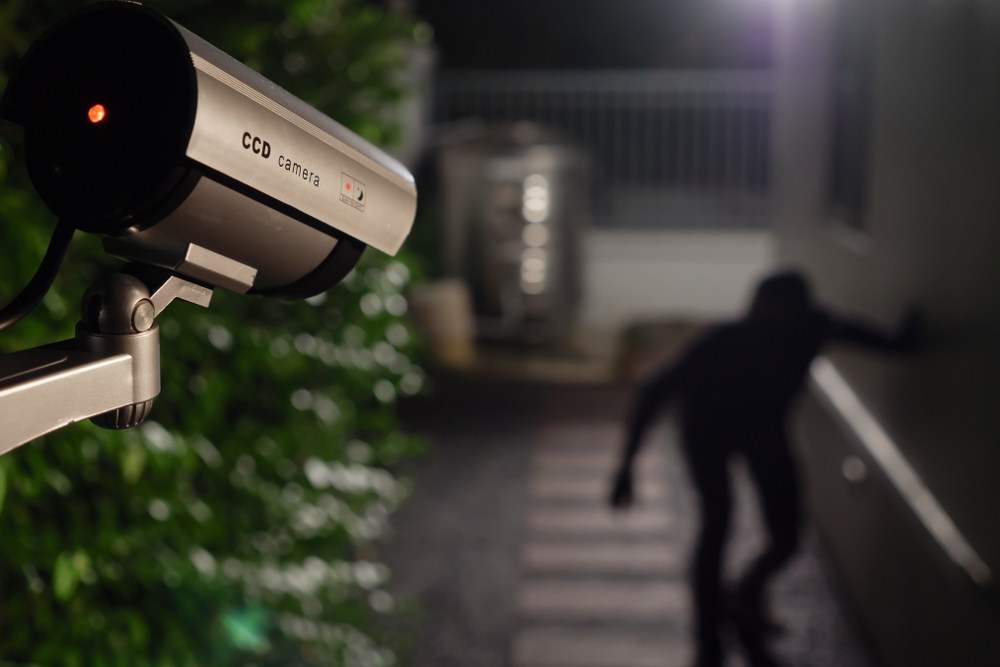 Home Security Camera System Are More Secure
When it comes to monitoring and storing video clips, it is more secure to have a home security camera system rather than a video doorbell. Monitorial connections are typically more stable and secure since the camera's transmission is less likely to be intercepted by unauthorized users. The risk of cloud hacking is nullified since all of your private information is stored locally, just for you, using unclouded security.
Smart Shield Systems
Whether home security is your primary concern or you want to have the convenience of checking in on the kids once they arrive from school, home security cameras are a vital piece of homes today. We hope this blog helped you see how to use your home security camera and how it could replace a video doorbell. If you're ready to get your home security camera systems up and running, Smart Shield Systems can assist you! We can help you turn your house into your very own, tailor-made smart home! Give us a call at (844) 432-0018, or click here to contact us today!