Your home security system is the main line of defense against intruders, burglars, and unwanted visitors. While it may seem that the central benefit home security systems provide is surveillance, they can actually do a lot more things that you may not be aware of. With the right setup, your home's security system can extend its functionality and propose beyond the basics! This blog will go over 5 things you didn't know your home security system could do and how you can make the most out of it.
1. Turn on the Lights with Your Smartphone
When people enter their homes, the first thing they do is turn on the lights and disarm the security system. However, did you know that you can actually disable your security system and turn on the lights simultaneously with the right key code? This allows you to connect to your smart lights so they can automatically turn on when you enter the code. You can also connect other smart devices to turn on as well.
2. Extend Your Sirens to Play on your Outdoor Camera
Once one house in the neighborhood gets targeted, it's likely that the others will too. To deter criminal activities in a community, everyone should be alert and assist each other. When an entire neighborhood is on the watch, criminal activity rates can drastically go down. An easy way to do this is by linking the two-way audio of your security camera to your security system's loudspeaker. When you speak to the intruder, it will broadcast on your loudspeaker so that your neighbors can hear. It will draw attention and make your neighborhood a lease appealing target for thieves.
3. Get Notifications When Someone Lingers
Many people's homes border a sidewalk, so they turn off the notifications (or set up activity zones to reduce false alarms). People often walk by the front of your house all the time. However, the real issue is when someone lingers in front of your home for too long. While it can simply be a neighbor trying to receive a runaway pet or a lost ball, it's better to be safe than sorry. A stranger in your yard is usually not a great sign. Let your system notify you of suspicious activity whenever someone spends a specific amount of time near your property.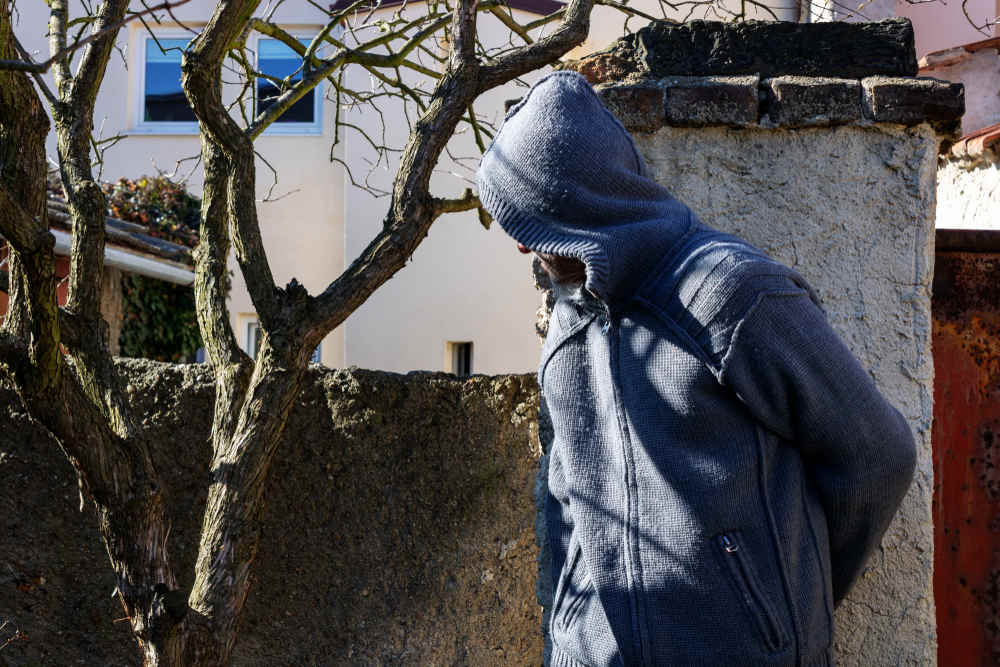 4. Save Footage to Cloud Storage Systems for Law Enforcement
If the worst-case scenario happens and someone tries to burglarize your home, your security system will let you save relevant video clips that you can later upload to a cloud stage system like Google Drive and iCloud. These clips can be used as evidence and turned to law enforcement to catch the burglar.
It is essential that you can easily preserve clips so that you cannot lose them. There are many security cameras that work on rolling storage systems that automatically delete clips after a certain amount of time. The ability to save these clips is a key element to a sound security system.
5. Earn a Discount on your Home Insurance
As we all know, the less risky your house is, the lower your home insurance is. Many home insurance companies offer discounts on monthly premiums for homes that have a security system installed. In a way, this eventually helps the security system pay for itself. On average, installing monitored safety and security devices in your home can reduce your homeowner's insurance up to 20%! Besides saving money, having peace of mind knowing that your family and property are safe is priceless.
According to the FBI, a burglary takes place approximately every 15 seconds in the United States. Homes without security systems are three times more likely to be burglarized than homes without one. That's why it's a smart decision to invest in a home security system. Besides, they can make your life easier in multiple different ways! We hope this blog helped you learn new things you didn't know your home security system could do. If you want a home security system that provides your home with the best protection in southern California, give Smart Shield Systems a call at (844) 432-0018, or click here to contact us today!