Have you ever heard of Pan-Tilt Zoom (PTZ) cameras before? You probably see them in movies all the time! They are security cameras that are capable of zooming, tilting, and panning remotely. This gives you the ability to keep a closer eye on your business's property from afar. PTZ cameras are generally connected to your IP network, which allows you to control your cameras from a computer or mobile device that is connected to the network. In this blog, we will be going over the top benefits of PTZ Cameras and how they can benefit our business.
1. Greater Field of Vision
One of the most significant benefits of PTZ cameras is that they offer you a greater field of vision and fewer blind spots. Since you can tilt up and down or pan side to side, you can get a full 180° view from up and down and side to side! If not mounted on a wall, a PTZ camera can give you a full 360° view of the area! A single PTZ camera can give you a field of view equivalent to two or even three fixed view cameras. Besides being convenient, this camera option virtually eliminates the blind spots found on most fixed cameras with narrower fields of view.
2. Powerful Zoom
The wider field-of-view covers the first half of the name of Pan-Tilt Zoom cameras, but then there is "Zoom." PTZ cameras are equipped with great optical zooms, which can typically be found from 12x to 36x on good melds. Strong optical zoom provides you with sharp, clear images over long distances. Paired with HD recording, this can allow you to see and make out many different things, such as:
License plates
Evidence/clues
Faces
& virtually anything
3. Top-Notch Motion Tracking
While many fixed-field-of-view cameras come built with in motion tracking as well, PTZ cameras provide a more complete motion tracking package! The pan, tilt, and zoom features can work together with the motion tracking software and intelligent video analytics to automatically follow a target (whether a person or vehicle) across a large area. PTZ cameras are also great at manually tracking targets as you can control the camera functions in real-time—even remotely!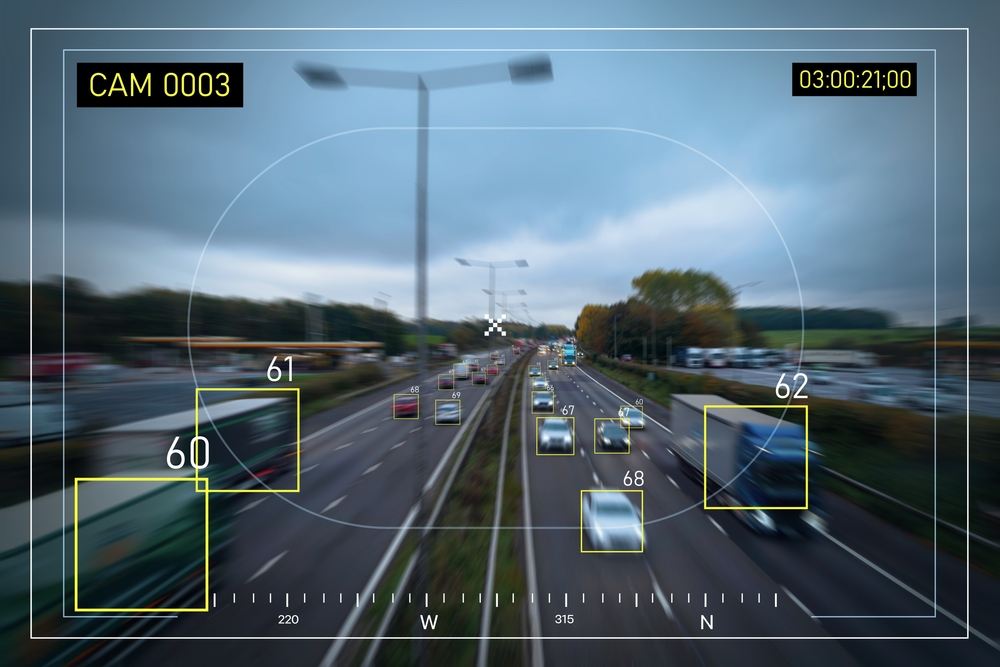 4. Auto Focus
While many mid-range fixed cameras cannot autofocus, virtually all PTZ cameras can! This feature is essential as the camera will automatically focus when panning, tilting, or zooming. What's the point of having cameras if you cannot make sense of what you see with a blurry image? Getting clear footage and making sense of small details is vital for the safety of any business. Fixed cameras typically have to be focused manually, and if they get moved, they normally require refocusing! Fortunately, you will not have this issue with PTZ cameras!
Protect your Business with Smart Shield Systems
When it comes to the security of your business, flexibility and reliability is a feature your security cameras should offer you. A PTZ camera can provide you with the infallible motoring your business needs. We hope this blog helps you see the benefits of PTZ cameras! If you're looking to install reliable PTZ cameras on your business's premises, Smart Shield Systems can help! Give us a call at (855) 729-4407 or click here for a FREE quote!