Your vacation home serves as a retreat from daily life, a sanctuary where you can relax and recharge. However, ensuring its safety can become a source of worry when you're away. Here's where a security system comes in, offering peace of mind even from afar. Here are the key reasons to get a security system in your vacation home.
Deters Potential Break-Ins
Vacation homes are often seen as easy targets for burglars because they're unoccupied for lengths of time. A comprehensive security system is a strong deterrent, preventing potential intruders. A study by ­­­­­Rutgers found that, as the number of home security systems increased in an area, the number of residential robberies decreased, even for people who didn't have a system. Having a security system not only protects your vacation home while you are away but helps deter crime to create a safer neighborhood for everyone.
Provides Remote Monitoring and Access
Many modern security systems allow you to monitor your home remotely via smartphone apps. This feature allows you to keep an eye on your property no matter where you are. From checking if a door or window was left open to monitoring any unusual activity, remote access provides comfort and control.
Instant Alerts During Emergencies 
Some home security systems have environmental sensors that detect threats like smoke, carbon monoxide, or water leaks. Your system also notifies you immediately when a break-in, fire, or other emergency occurs. These alerts can be lifesaving in an emergency and potentially save you from costly repairs in the future. They allow you to respond promptly, even if you're far away, by contacting the necessary authorities or a neighbor.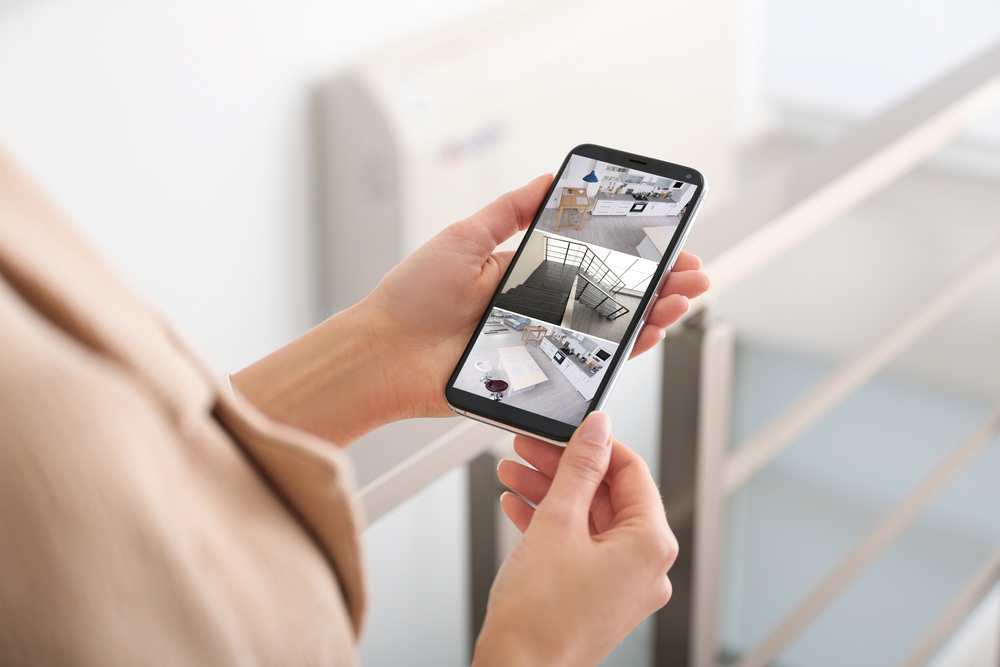 Lowers Insurance Premiums
Many home insurance providers offer discounts to homeowners who install security systems. While the discount amount varies, it could offset the cost of the security system over time. With a discount on your insurance combined with instant access to police and emergency responders, an alarm system is a pretty good deal.
Manages Guests or Renters
If you rent out your vacation home when you're not using it, a security system can provide added peace of mind. Some systems allow you to create temporary access codes for guests or property managers, eliminating the need for physical keys. Additionally, you can ensure that your property is treated with respect, with security footage as a backup in case of disputes.
Peace of Mind 
Above all else, a security system provides peace of mind. Knowing your vacation home is secure allows you to fully relax and enjoy your time away without the nagging worry about what might be happening while you're gone.
Choose Smart Shield Systems for Your Security Needs
While the type of security system that's best for you will depend on various factors – including the size of your home, the nature of your neighborhood, and your specific security concerns – the peace of mind it provides is invaluable. At Smart Shield Systems, our specialists work with you to create a tailored solution for your vacation home's needs. We offer a selection of customizable security system packages that will enhance the security and safety of your property while you are away. Give us a call at (855) 729-4407, or click here to request a FREE quote!